When authentication by keys worked fine
The data were supposed to be downloaded from several servers. The servers were not configured in the same way. One of them supported authentication using Public key and another not. Therefore the script had to take into account this fact. The environment on the client server, to whom the data should be downloaded to was quite tightened. No option to install any 3rd party application, that would allow to connect and authenticate to the SFTP server was allowed. Therefore, no Expect, no LFTP, or any other clients.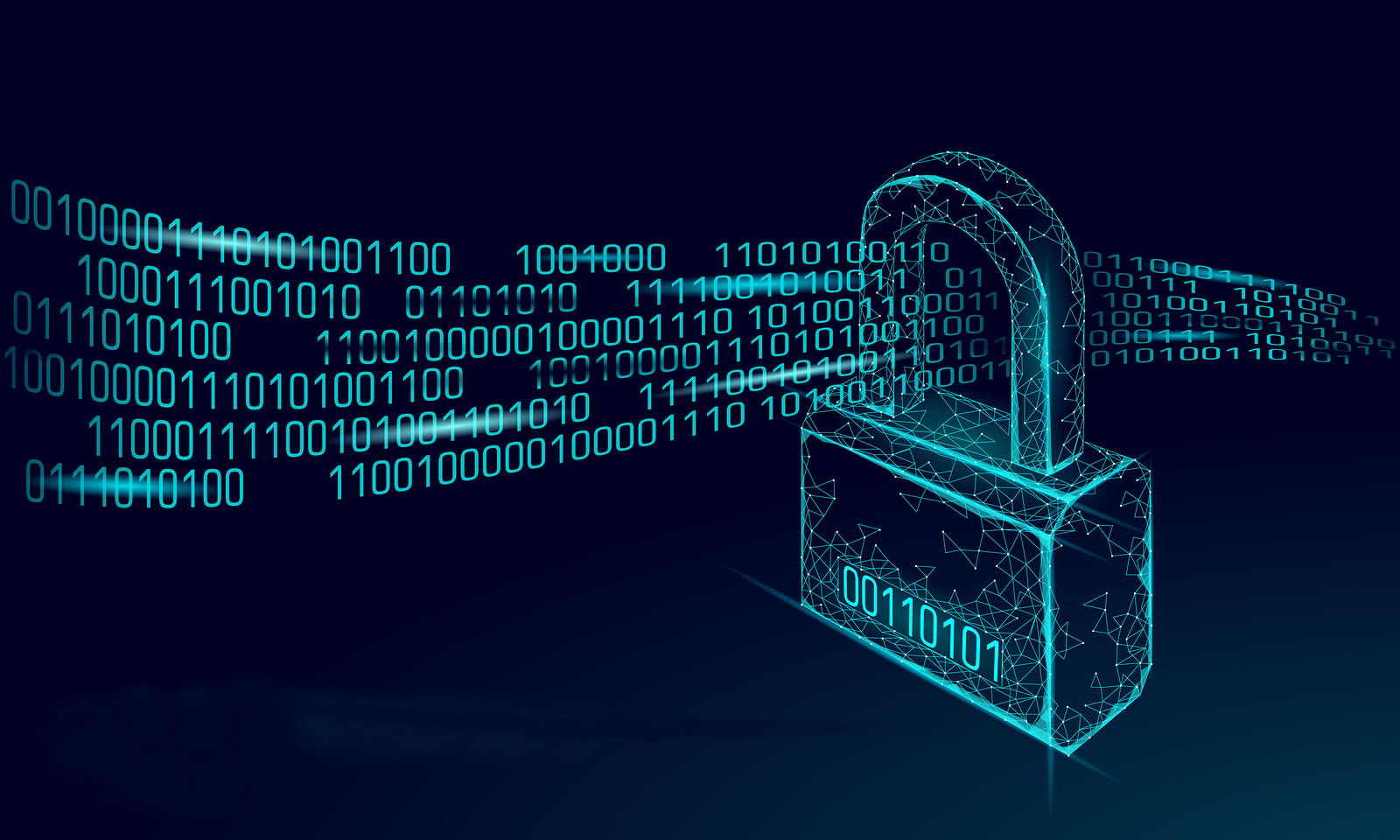 SFTP allowing Public key authentication
That was quite easy and quick. I simply generated the pair of Private / Public key. As the job is running during the night, there is no password used in the keys. The Public key was sent to the administrator of the SFTP server, and I kept mine on the server. Several times, I just finetuned some loops and everything started to work swiftly without any issues.